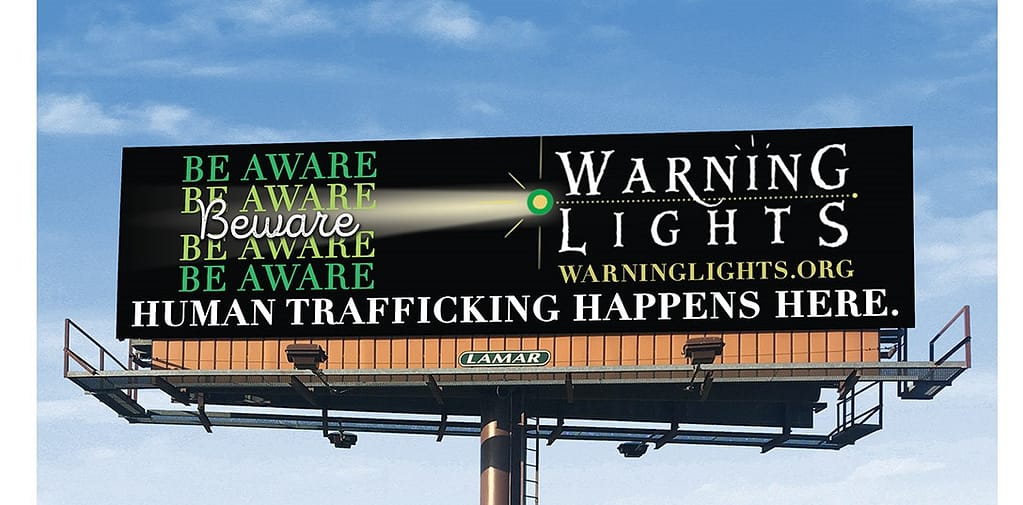 Warning Lights is "Going Further"
Who we are and why we do what we do.
Warning Lights Overview
Jenn Amo - 2019 Liberator Awards Winner
2019 Winner
Congratulations Jenn! "Being recognized for my passion, heart and fight against human trafficking is such an honor! Warning Lights is making a difference! Join us in our quest to fight for what is right!" – Jenn Amo, Warning Lights Founder
2018 Nominee/Finalist
Congratulations to Jenn Amo, Warning Lights Founder for being nominated and officially recognized as a top-4 finalist for the Individual award, for your efforts in fighting human trafficking in the state of Ohio/Michigan.
The Liberator Awards (as described at www.liberatorawards.com) were created by S.O.A.P. to unite people from around the state who are working for the same cause: fighting human trafficking. They were also created with the hopes of highlighting the work of amazing individuals and groups. Everyone will tell you: this is hard stuff to do. We should diligently celebrate those who do it not because it is easy, but because it is right. The inspiration and namesake for this event is William Lloyd Garrison.