FIGHTING HUMAN TRAFFICKING SINCE 2013
HUMAN TRAFFICKING
in short, it is modern-day slavery, where humans are sold against their will to do things they would not normally do on their own. Human trafficking exists in various forms, including labor trafficking, service trafficking, and sex trafficking. The most common form of human trafficking in the United States is sex trafficking. The statistics are absolutely alarming! Over 800,000 people are lured into human trafficking every year (U.S. Dept. of State). The number of victims forced into the human trafficking industry is growing rapidly. As one of the fastest-growing organized crimes today, this issue must be brought out of the dark and into the light. The crime is here in our own country and in our own cities! Prevention is the key.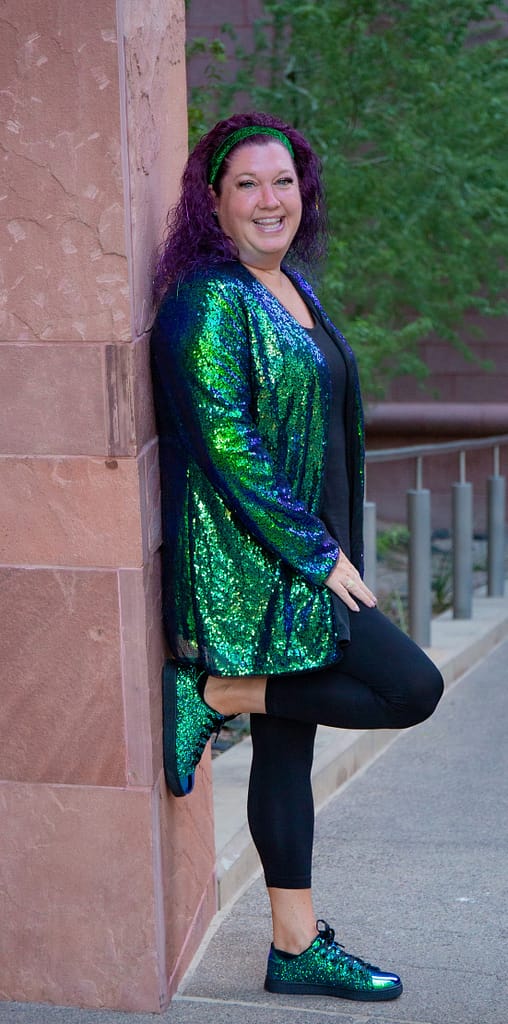 INVITE JENN TO SPEAK AT YOUR EVENT!
MEET JENN AMO
Founder, Author & Public Speaker
In 2013, when Jenn first heard the U.S. trafficking statistics, a fire ignited within her that led her to start a nonprofit organization called Warning Lights, whose mission is to fight human trafficking. Jenn's calling is to be a bold voice that creates protection through awareness and to reach into the darkness to meet those in the sex industry where they are. Jenn has created various Warning Lights programs that equip audiences of all ages with the knowledge and skills needed to fight human trafficking and its many dangers. She wants to be sure her audiences are informed and will be able to recognize the "Warning Lights" of human trafficking.
Jenn graduated with a bachelor's degree in Communication Arts. This degree fits her perfectly! You will notice that she connects with her varied audiences in a way that is not only easy to listen to but to the point! Her audiences experience a multimedia presentation that raises awareness, creates compassion for others and takes them on a journey that includes a variety of emotions.
Jenn is a glitter-loving, sparkle-spreading, passion-fueled, determined, and genuinely caring for others kind of person. Her infectious, loud laugh will bring a smile to your face. Her heart truly cares for the youth of this nation and is on a mission for prevention and protection.
She and her "hottie" husband, Matt, enjoy traveling, being in the sun, playing sports, watching movies, and laughing (a lot). They currently reside in West Michigan.
The mission of Warning Lights is to educate, empower and engage individuals of all ages (especially youth and young adults) against the crime of human trafficking. Warning Lights is a preventative approach by raising awareness about human trafficking. Arming individuals with the knowledge they need to protect themselves and others. Our mission is to help all people recognize the "warning lights" of human trafficking. We are dedicated to our purpose of preventing victims and protecting individuals. We believe that through awareness alone lives are saved from the lures of human trafficking.
President,  Jenn Amo
Vice President & Treasurer,  Mike McClish
Member,  Kristi Diekevers
Member,  Michelle Strom